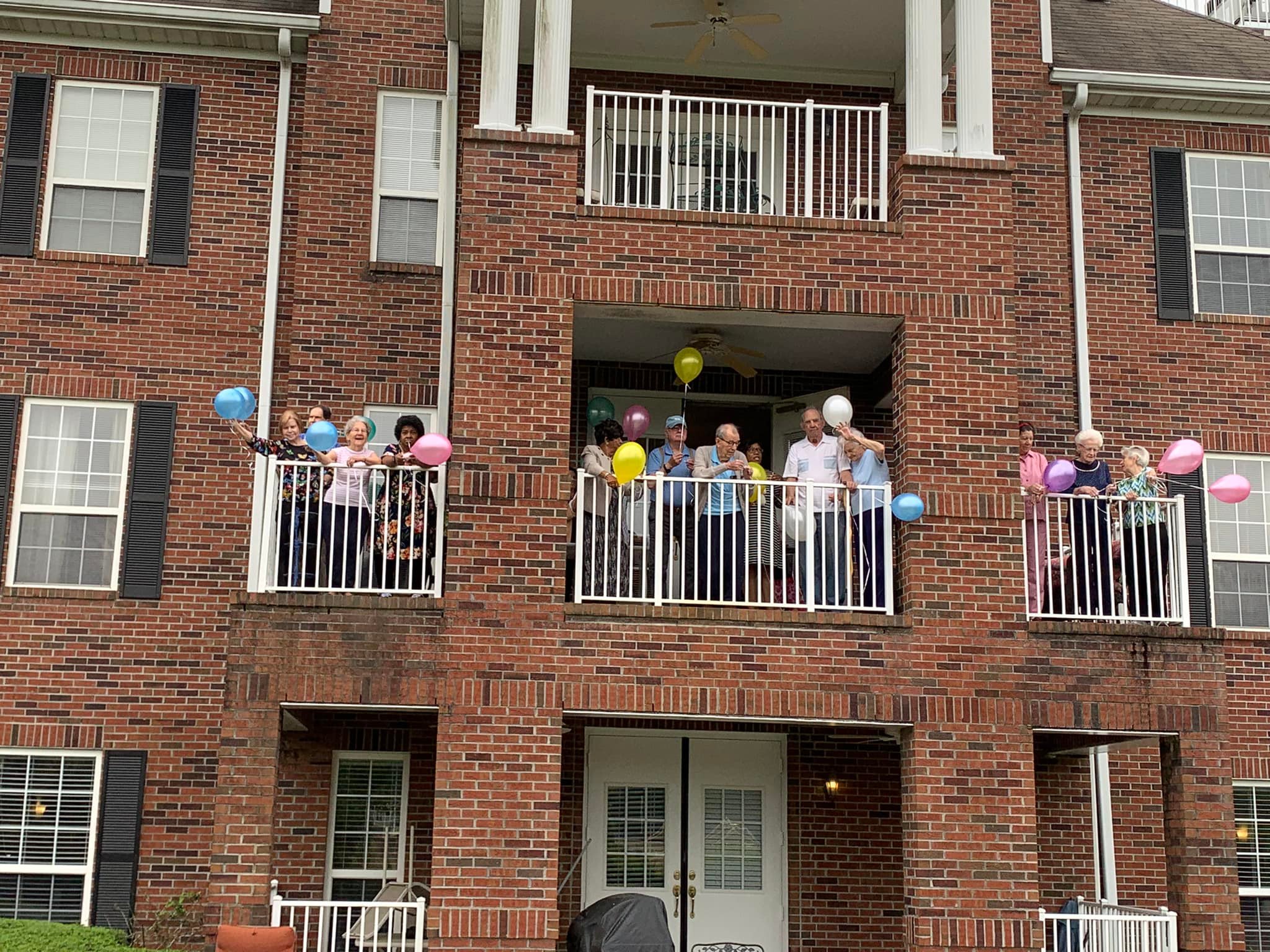 26 Sep

Independent Living In North Carolina Draws Retirees To The Carolina Highlands

North Carolina, with its mild winters, beautiful natural resources and retiree tax benefits, has become a popular place to move to for adults in their 60s, 70s and beyond. In fact, according to The Motley Fool, North Carolina ranked as one of the top 20 best states to retire in 2023, scoring a 75 for housing costs and 61 for quality of life.

One of the many benefits for seniors living in North Carolina is that it's a retiree-friendly state with respect to Social Security benefits, inheritance and estate taxes. Residents are not taxed on any of these, which can translate into more spendable income and better financial security. Additionally, income from federal government and select local government retirement plans is exempt for those with five or more years of service.

Beyond the economic advantages of retiring to North Carolina, the state has a pleasant climate year-round with stunning scenery and vast outdoor recreational opportunities. Areas like the Sandhills region also offer a vibrant arts scene, cultural experiences and lots of history. Fayetteville in particular is a popular retirement destination, especially with servicemen, because of its proximity to Fort Liberty.

Known for its military presence, Fayetteville is an All-American City with a bustling downtown district filled with charming shops and boutiques along with plentiful dining establishments. The city is about 65 miles from Raleigh and 200 miles from Charlotte with Interstate 95 providing access to other large cities in the state.

Within the heart of Fayetteville is the Village Green neighborhood, which has become the area's senior housing destination with Independent Living at The Carolina Highlands. This lively community offers completely maintenance-free apartments set amid landscaped gardens and secure walking trails. Plus, there are plenty of social events, life enriching activities and even dining plans for residents.

Just as important as these services, The Carolina Highlands offers unbeatable senior care. A Fitness Center is open 24 hours. It features cardio equipment, treadmills, recumbent bikes, strength training equipment, and more. Programs like Tai Chi, yoga and group exercise classes are offered, too. Enhanced Living options are available for those who need additional support.

With so many positive aspects for seniors, it's easy to see why North Carolina ranked 4th in net gains according to SmartAsset's seventh annual study on where retirees are moving. If you'd like to be one of the thousands of retirees choosing North Carolina, contact us at The Carolina Highlands.